Free Delivery
We come to you.
Refill Fast
Wait times less than 10 minutes
Personalized Care
When you call, you speak to a person.
Locally Owned
Serving the community of Gordonsville.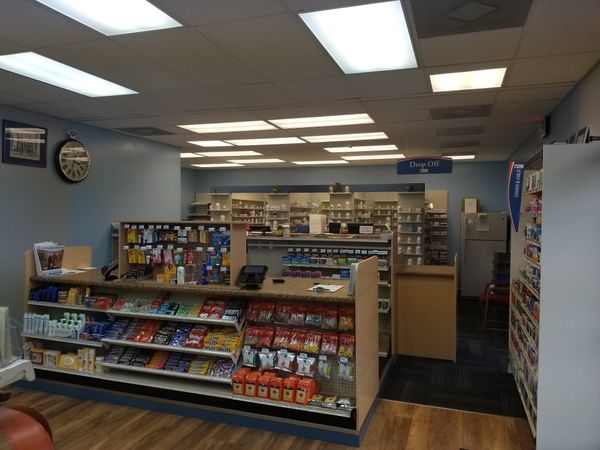 Pharmacy – The Way it Should Be – Easy Again!
Your Gordonsville Pharmacy is a locally-owned community pharmacy dedicated to providing outstanding customer service at an affordable price. We are your one-stop shop for all your pharmacy and medical needs. At Your Gordonsville Pharmacy, you can count on personal attention provided by our caring, professional staff. Visit us today and experience the Your Gordonsville Pharmacy difference.
John W. Seymour, RPh
Medical College of Virginia
Local pharmacist and owner with a passion for individualized service and helping the community.
Brooks Tune, PharmD
University of Arkansas for Medical Sciences
Caring and diligent pharmacist, who appreciates the opportunity to help customers and keep patients healthy.